Orange County Rehab Centers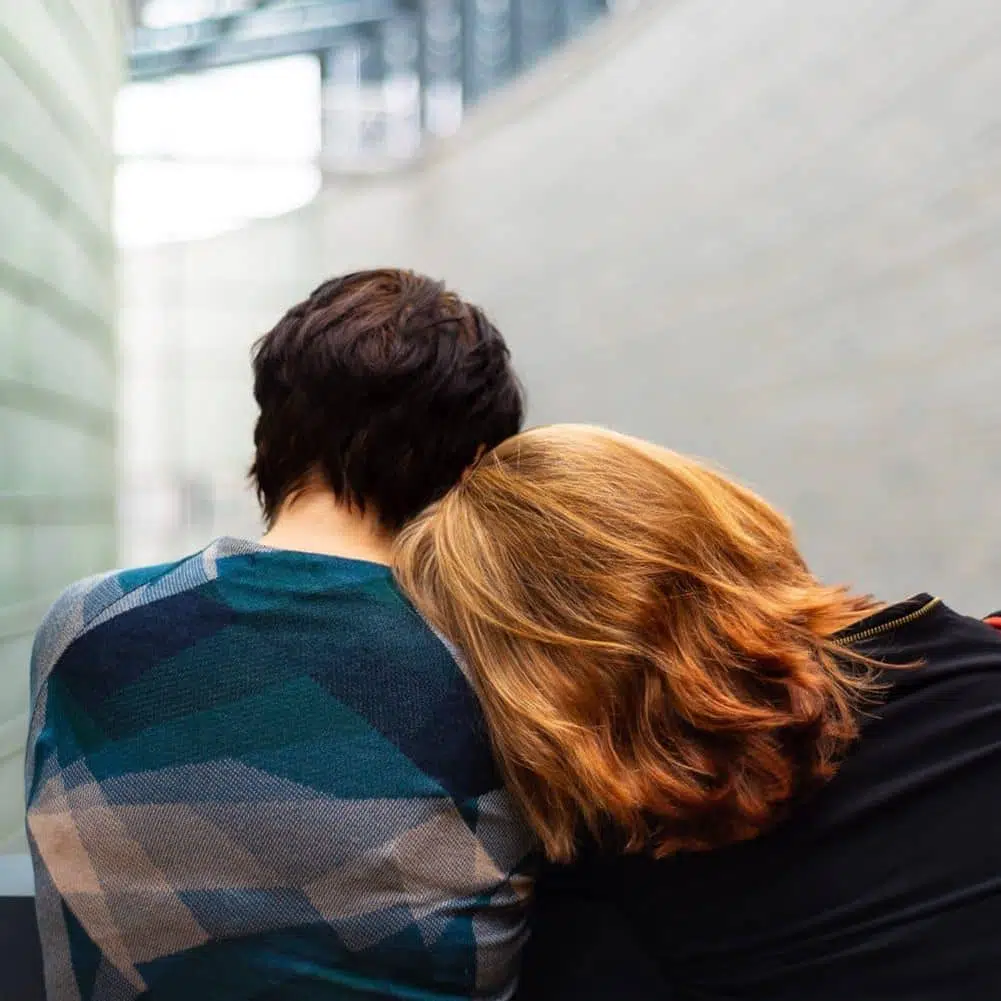 Drug & Alcohol Addiction Treatment in Orange County
If you're considering getting help for a drug or alcohol addiction, our Orange County Rehab Centers can help you recover.
After an addiction detox, inpatient and outpatient drug rehabilitation programs are the best ways to begin a sober lifestyle.  The decision to reach out and get help can be difficult.  But it is a crucial step on the road to recovery.  Once you decide that you can't overcome addiction on your own there is a huge community of trained professionals and supportive friends that are ready to help you along the way.
At Miramar Recovery, our client's health and happiness are our top priority. We incorporate a combination of treatment modalities that are designed to provide accountability, structure, and compassion. We're here to guide you through early sobriety and help you avoid some of the pitfalls along the way.
Joint Commission Accredited
Miramar Recovery is fully accredited by The Joint Commission (JCAHO). We meet the highest, most rigorous standards, practices, procedures, and requirements demanded of JCAHO accredited facilities and programs. The Joint Commission is recognized as the indisputable gold standard of accreditation and certification for medical and behavioral healthcare providers across the United States.
Detox is the first step in the recovery process.  Our Orange County Rehab Center Detox Program offers Medication-Assisted Treatment to help you overcome the symptoms of drug and alcohol withdrawals and avoid the risk of relapse.  You don't have to do it alone.
Reach out and take the first step towards long lasting recovery.
Inpatient Drug and Alcohol AddictionTreatment
Intensive Outpatient Programs
One-on-one Psychotherapy
Psychiatric Evaluations
Medication Management And 
Routine Psychiatric Follow-Ups
Group Therapy
Group Activities
Inpatient or residential treatment programs exist for those who need a higher-level of care. Inpatient treatment can especially benefit people whose home situations are not healthy for them to immediately return to after detoxing.
Inpatient treatment can provide stability necessary for clients in early recovery to get a good foundation for long-term sobriety.
Outpatient programs are useful for people who wish to stay at home during their treatment.  It is also an excellent way to transition out of inpatient rehab.  People in an Intensive Outpatient Program will still get the daily structure and accountability of a formal treatment setting but will return home once the day is done.
Trained psychological professionals lead group therapy at Miramar Recovery.  They offer in-depth knowledge of the illness of addiction and guide our clients to a better understanding of themselves and their behavior. Group therapy can be extremely beneficial in strengthening relationships between our clients.  It also gives them the opportunity to support each other in their shared struggle.
Some people who struggle with drug and alcohol addiction, can't imagine having fun in sobriety.  Our Orange County rehab centers want to show our clients that recovery isn't only about hard work. We make it our responsibility to highlight the ways that recovery can be the best decision any of our clients have ever made. 
Through our group activities and outings, we remind our clients of who they were before addiction became the center of their lives.  We show them that they can have fun without the crutch of drugs and alcohol.   
Our Laguna Hills Addiction Treatment Center is in the heart of Orange County.  This location serves as the hub of our program.  Here we offer detox and outpatient services for our clients living in the area. 
Laguna Hills is an ideal location for recovery.  With nearby sober living facilities and 12-step meetings, this area has a great sober community.
At our Corona Del Mar residence in Newport Beach, clients can find serenity by the beach.  Our residential addiction treatment center in the picturesque sea-side community of Corona Del Mar is the perfect place to gain perspective on your life. 
Local outings into the area will show our clients how to enjoy a life in recovery and enjoy every moment.
Laguna Beach is a unique town with a well-established community of recovery.  Clients staying at our Residential Treatment Center in Laguna Beach will be able to soak in the culture of art and creativity while enjoying beach activities. 
With an abundance of nearby 12-Step Meetings, Laguna Beach is a great place to make friends in recovery.